Giovana Edid
Executive Director & Art Specialist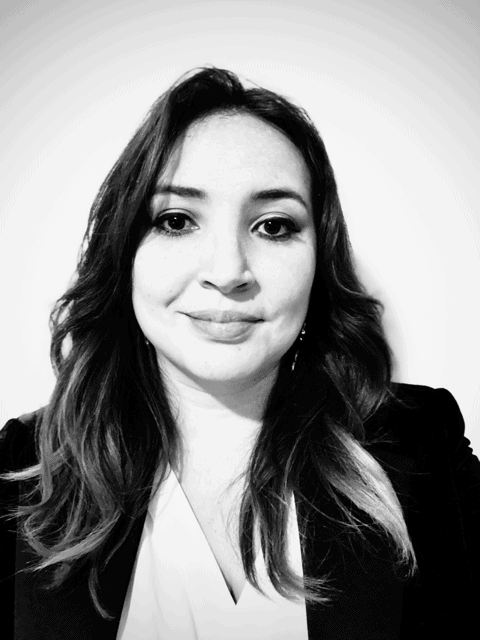 With deep knowledge in the art market and having directed two contemporary art galleries prior to joining Artemundi in 2015, Giovana Edid leads the strategic business planning, organizational development, operational implementation, and team management to deliver the vision of Artemundi.
Working closely with the Principal, Giovana implements a meticulous examination protocol in order to seize business opportunities that align with Artemundi's investment strategies including overseeing all inquiries, negotiations, and agreements. She specializes in investment implementation based on the latest market research and is responsible for crafting the company's public voice through the original editorial content and analysis designed to motivate transparency and knowledge about the art market.
Giovana is an art historian with advanced diplomas in Art Valuation and Cultural Marketing. More recently, she participated in ArtTactic's continuous education program, receiving Big Data and The Art Market, Artists Market Analysis, and Fair Value Analysis Diplomas, and Christie's Education course: From Academy to Zoomorphism: An A-Z of Art Terms.
Giovana is an art specialist serving in our valuation board.