Paloma EC
Financial Analyst & Art Specialist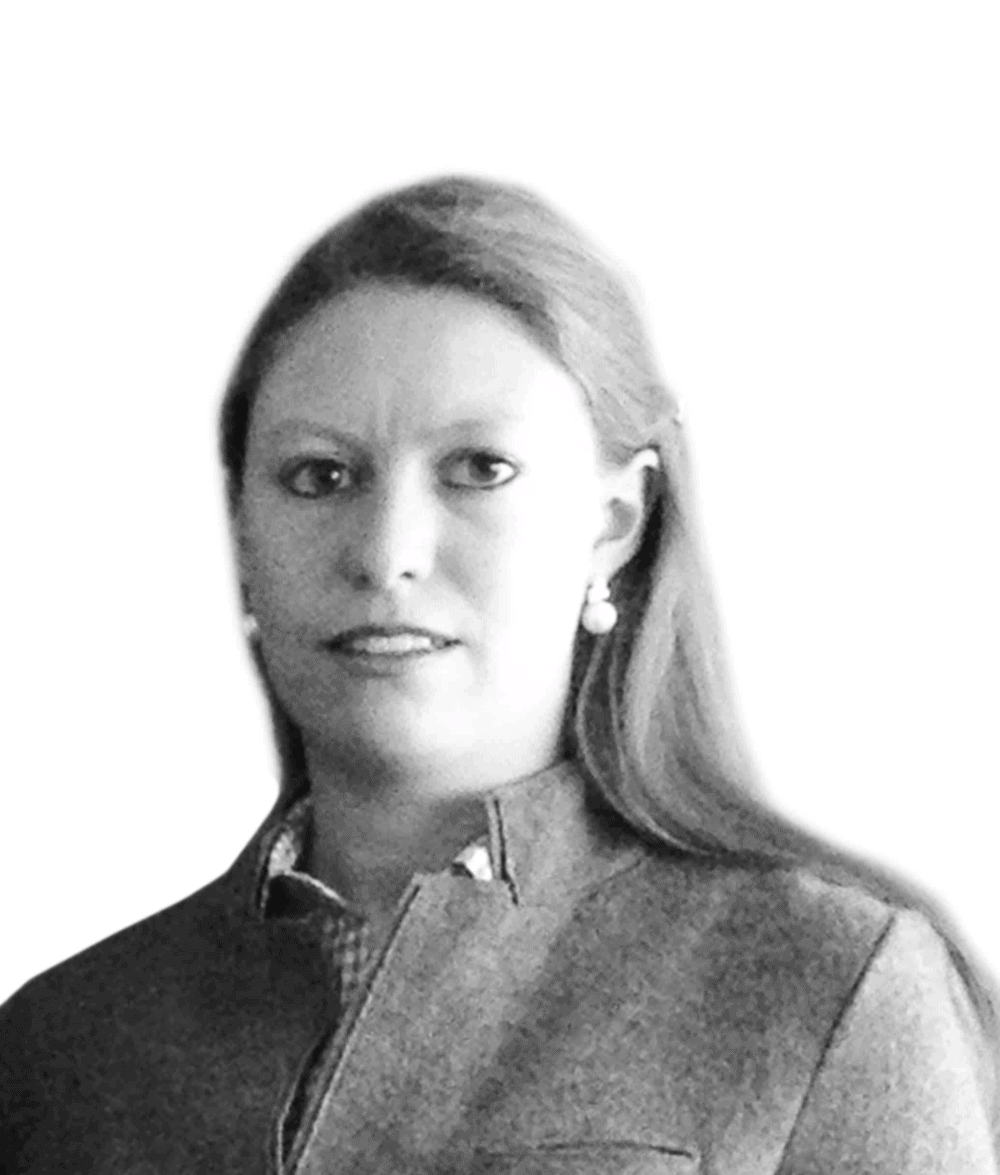 Together with the CEO and former Investment Manager of Artemundi Global Fund (2010-2015), Paloma developed a standardized and unique financial model and reporting scheme. She consults with the CEO and helps to configure the masterplan and asset composition of the investment portfolio as well as strategic investment decisions, studying in depth the most efficient art markets, ratios, their performance against mainstream indexes, and Artemundi's held portfolios; current trends, the elasticity of supply and demand, volatility, sales, auction records, costs, fees, expenses, currency fluctuations, and tax rates to determine financial risks associated with a particular investment decision, portfolio value, project and forecast future earnings and exit strategies.
Paloma is an art historian. She studied at the Sotheby's Institute of Art and has a master's degree in finance by ITAM specializing in art as an asset class.
Paloma is an art specialist serving in our valuation board.