Against All Odds: Art Funds As Proven And Viable Investment Vehicles
Accurate information is a key part of motivation.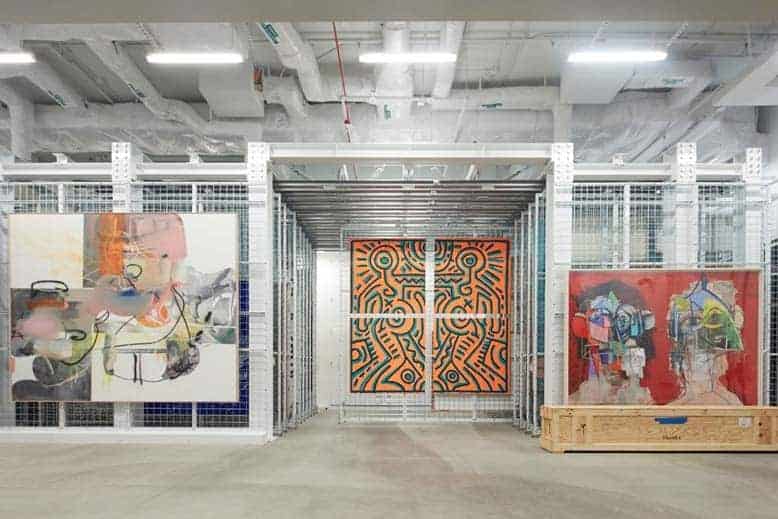 In today's market, collectors and investors often ask themselves if they should buy fine art with the expectation that, in years to come, that price will perhaps double or even triple? As in any other industry, information is the key player to make a decision. Nevertheless, from time to time, uninformed media may miscarriage or manipulate the communication details in favor of certain beneficiary or just because of the lack of information. Since actions speak louder than words, this article intends to enlighten some of the issues recently conferred to art funds[1] through Artemundi's facts and proven strategies.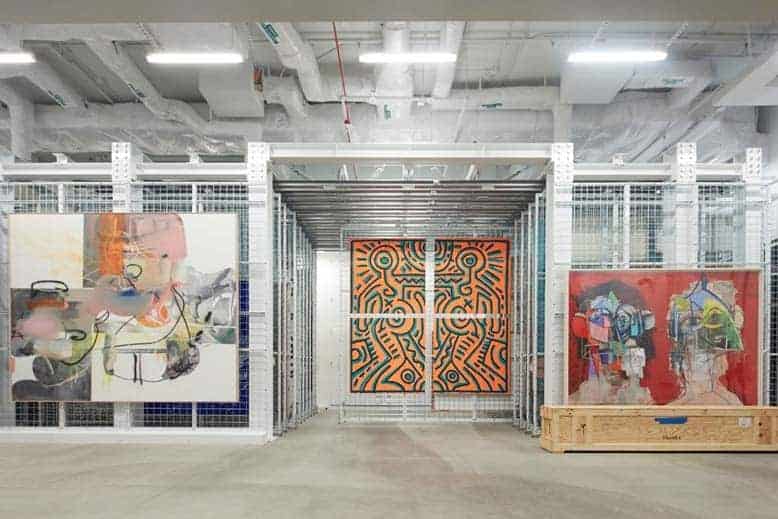 [1] To read this article, please refer to: Editorial, Artsy, and Anny Shaw. "The Problem with Art Funds." Artsy. N.p., 09 Jan. 2017. Web. 10 Jan. 2017. https://www.artsy.net/article/artsy-editorial-the-problem-art-funds.