Annual reports
Each year, we produce an insightful report summarizing the most relevant and updated information on the art market industry. This 42-page document includes our appreciation strategies, trends, and a detailed analysis of art as an investment asset. In addition, we complete this information with empirical knowledge rising from our +30 year-experience.
Book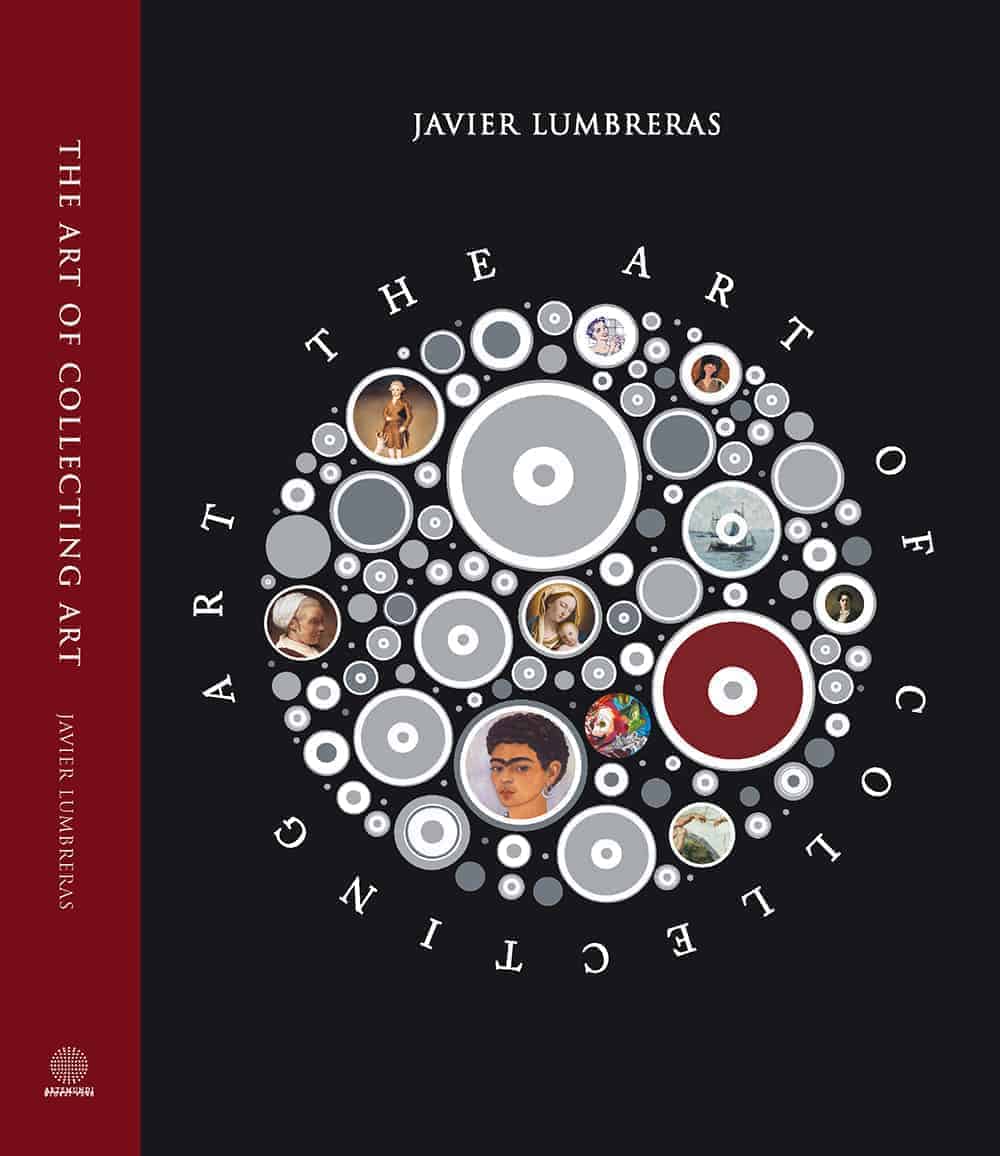 Description
Pages: 430
Illustrations: 400
Published: Barcelona; 2nd Edition (2010)
Language: English or Spanish
ISBN-10: 6077612545
ISBN-13: 978-6077612544
ASIN: BOO7SJ55KG
Dimensions: 12.6 x 10 x 1.8 inches
Javier Lumbreras's The Art of Collecting Art is an invitation to the art world to build savor-faire. This book is founded simply on the union of passion, knowledge, and faith in the arts. The language employed by Javier Lumbreras rejects the use of linguistic posturing, which tries to persuade readers that talking about art requires some form of elevated rhetoric. On the contrary, it fulfills the true critic's objective: to become the mediator between the world of artistic creation and the world of those who wish to experience art and art collecting.
The Art of Collecting Art is, in reality, a conversation with a devout art collector, with a connoisseur who has traversed all realms of the art collecting world: from galleries, art shows, auctions, donations, museums, artists, movements, collectors, preservation techniques to packaging or transporting. Within these pages, Lumbreras places emphasis on educating our senses, since this is the only way art can be understood on a deeper level. Art collecting thus begins with the raw pleasure that the observer feels; accordingly, the collector must start by strengthening his emotional connection with the work of art in question. Through these means, Lumbreras passes on to us his passion for art and that extra dimension that enriches our lives.