Against all odds, the art market remains international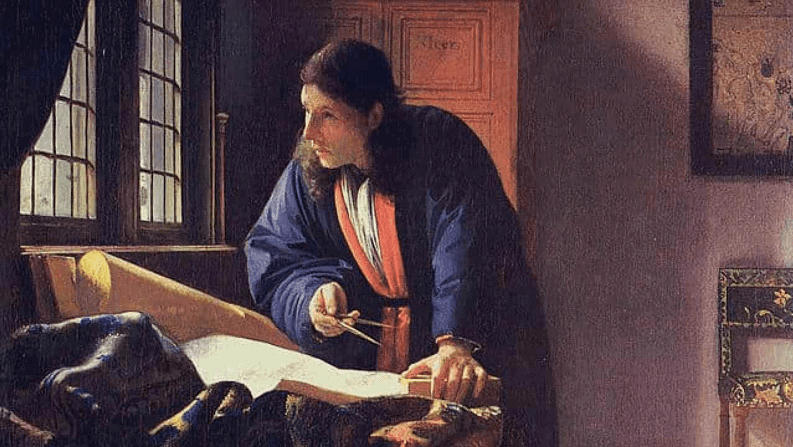 Whether Covid19 is killing globalization or not, the truth is that crisis has highlighted the downsides of extensive international business integration while fanning fears on complex global supply chains unable to provide global trade. Although much of these business disruptions may be temporary, the crisis is likely to have a lasting impact. However, the art market is not one of them, and once again, it has proved to be resilient against the macroeconomic uncertainties. Against all odds, the art market remains international and capable in this environment. Constant adaptation and transformation is required, but the intrinsic value of art is always preserved.
Christie's, for example, has now launched the first of its kind relay-style auction that will take place in real-time across the time zones from four of the art world's major hubs: Hong Kong, Paris, London and New York.[1] Presented to both in-person and online audiences, the art market is yet again taking remarkable strides in the right direction, demonstrating its mobile and easy qualities that open up the market in a global forum, no matter what the season is, consistently producing good results. "This hybrid-format concept sale is a way to adapt and innovate. Crossing borders, we will offer a broad range of categories from international artists spanning the 20th Century", Giovanna Bertazzoni, Co-Chairman, Impressionist and Modern Art, offered.
Much like Christie's, our business remains the same. With representation offices in New York, London, Madrid, Mexico City and Berlin, working remotely is part of our everyday routine. Furthermore, we have learned how to exploit this multiplicity through these three strategies:
Access to worldwide collectors and sellers: Following the law of supply and demand, multiple locations opens the number of sourced artworks, which allow us to improve the quality of our portfolio and eventually the profits for our investors. As a global hub for business, the growth and global distribution of wealth and the rapidly increasing movement of art across borders are clearly correlated. Furthermore, the globalized art market opens a diversity of tastes, and personalities, which allow us to find the correct collector for each masterpiece.
Multiple tax jurisdictions: Freeports have also evolved into areas with world-class state-of-the-art facilities that offer us the security and optimized storage of museum-standards for the temporary custody until final exportation to the final user, avoiding redundant taxation. Global trading increasingly means that artworks are constantly crossing borders, and every country has a distinct legal framework for regulating the import and export of works of art. Sending works unnecessarily overseas means paying customs duties, unless the artwork is transferred to a Freeport. The use of Freeports has become a quintessential aspect of our low-expense yet 100% transparent and compliant strategy. While it is in the Freeport, the work can be easily accessed, for museum exhibitions, to show to restorers, academics or prospective buyers.
Currency arbitration: The art market offers different currencies in which to operate always attracting sufficient local and international art buyers. For example, the increasing desirability of Latin American art at the beginning of the decade allowed Artemundi Global Fund (2010-2015) to maneuver the benefits of geographic arbitrage by accessing reputable sellers in Mexico and bustling the international markets in New York. A larger pool of potential buyers in the USA and the currency arbitration of dollar against the peso facilitated the placement of the Mexican pieces at a profit.
Nevertheless, there is an important exception to consider: contemporary art. Covid19 is weighing down trending and emerging artists. This was shown in the latest ArtTactic Contemporary Confidence Report released last week and it was no surprise that the indicator of this sector dropped 85%.[2] Including both established and on-the-rise contemporary artists, this report collects experts opinions (including our CEO's) for the coming 6 to 12 months, and how the current crisis could affect individual artist markets. The insecurity is understandable: in a world where even the most basic concepts can be slippery, an 85% drop in contemporary art seems conservative in parallel with the ADA (74% drop in activity and 74% rise in unemployment). This weak and party-driven sector has shown that collecting by ear shouldn't be considered an investment. We do not, nor will we ever engage in buying art from living artists. This is why we focus instead on timeless masterpieces whose inherent value has a proven track record for constant appreciation. For us, this is the best time to buy and secure distressed opportunities at a discount. For sellers, we recommend to stay put and hold on to art.