Art Market Monitor: Artemundi Winds-up First Fund
17% Net Annualized Return Over 5 Years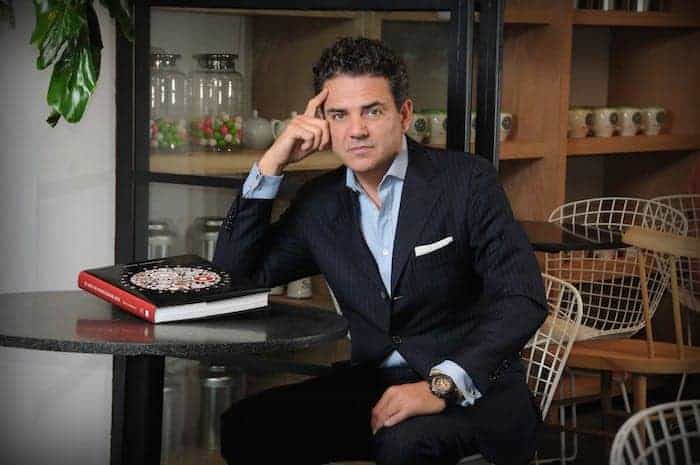 Javier Lumbreras's first Artemundi closed in April and the results are now being published by the fund. There's a perennial debate about the viability of art funds. And Artemundi is one of the few firms to make it through the cycle and report results:
Artemundi Global Fund ("AGF"), the art fund managed by Artemundi Management Limited ("AML") finished operations on April 31st 2015, after 5 successful years. We are closing the final payments to our investors. We use the services of Deloitte. The fund closed a total of US$ 161,365,136 in transactions with an average purchase price of US$ 800,572 and an average sale of US$ 973,406. AML had a total of US$ 211 M of AUM over the life of the fund, which is not to be confused with the dollar amount of art transactions.
The fund managed a diversified portfolio with an emphasis on Old masters, impressionist/modern, and post-war. To mention a few Alexander Calder, Wassily Kandinsky, Frida Kahlo, Pablo Picasso, Willem de Kooning, Diego Rivera, Henry Moore, Rufino Tamayo, Robert Motherwell, Vik Muniz, Georges Braque or Francisco Goya. We had a small portion of contemporary works because we believe that although they can be very profitable, they are also very volatile (high risk).
Read it on Art Market Monitor