Over the last 12 months, the art market has demonstrated a level of maturity perfectly commensurate in view of the state of the global economy. Political instability and financial uncertainty have brought us big surprises such as Gilbert Stuart's George Washington sale for 8 ½ times its high estimate, and disappointments such as the BI of Clyfford Still's PH-916 (1946-No.1) estimated between $20 M and $30 M. Still, wonderful museums opened their doors worldwide with architectonic masterpieces such as the much-anticipated The Louvre Abu Dhabi and the Glenstone Museum.
This publication also features the Top 10 Lots and Top 10 Artists By Total Sales and Volume. In addition, we have included a brief summary of the Ups and Downs in the art market for this year and some trends that we have identified for the next year.
Top Lots of 2018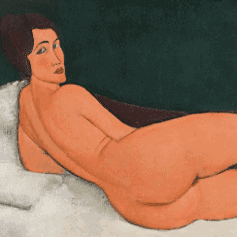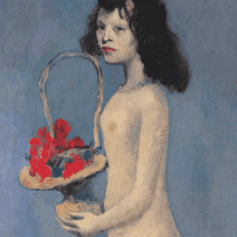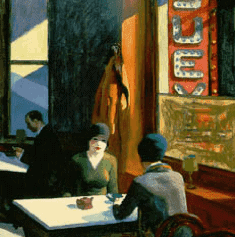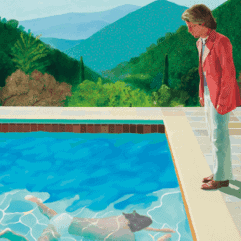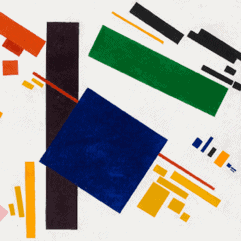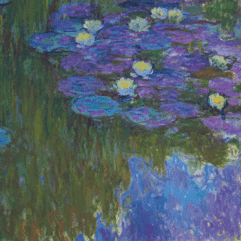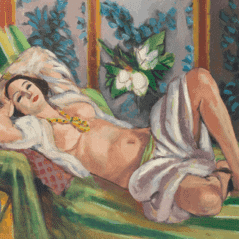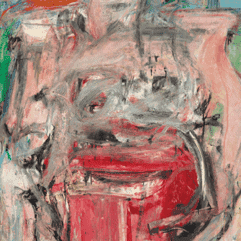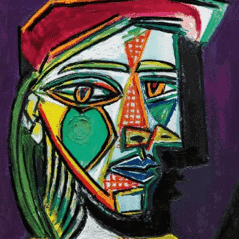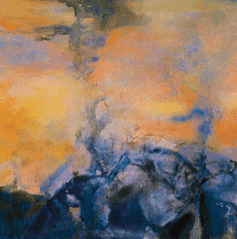 Ups & Downs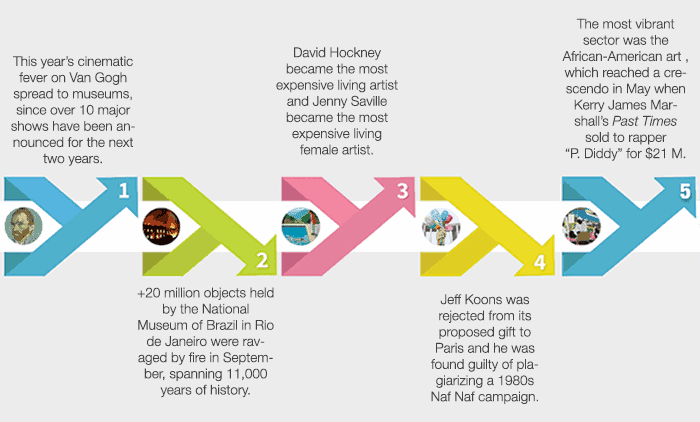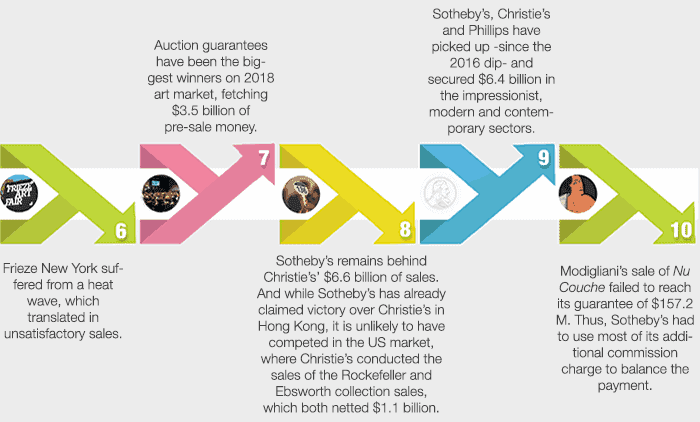 Top Artists by Total Sales and Volume of 2018 (Paintings Category)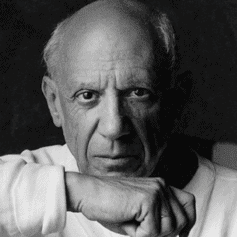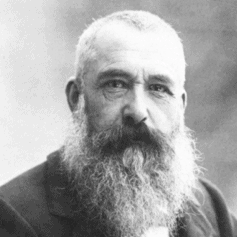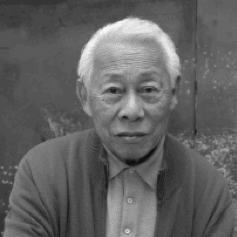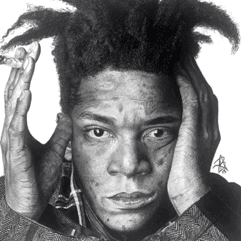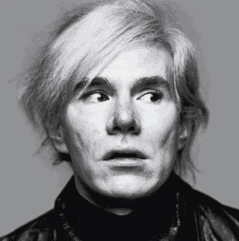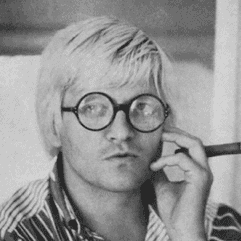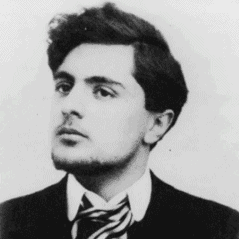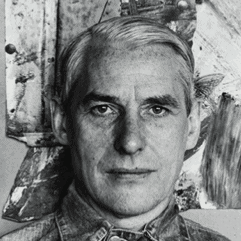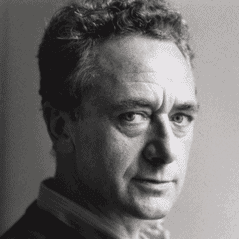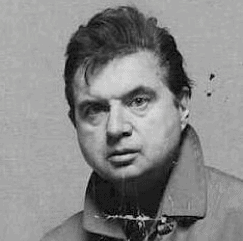 What will 2019 hold for the Art Market?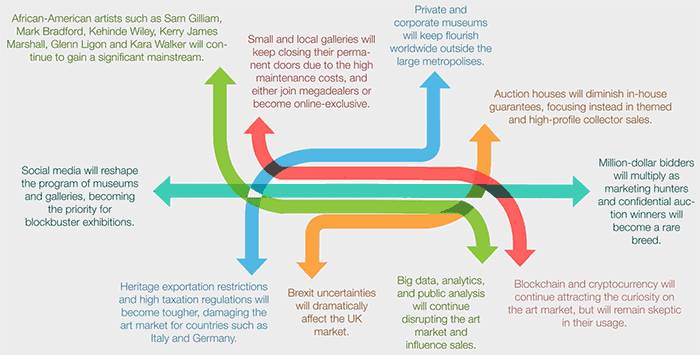 Top New Art Museums of 2018