Over the last 12 months, the art market has demonstrated a level of maturity perfectly commensurate in view of the state of the global economy. Political instability and financial uncertainty have brought us big surprises such as Gilbert Stuart´s George Washington sale for 8 ½ times its high estimate, and disappointments such as the BI of Clyfford Still´s PH-916 (1946-No.1) estimated between $20 M and $30 M. Still, wonderful museums opened their doors worldwide with architectonic masterpieces such as the much-anticipated The Louvre Abu Dhabi and the Glenstone Museum. 
This publication also features the Top 10 Lots and Top 10 Artists By Total Sales and Volume. In addition, we have included a brief summary of the Ups and Downs in the art market for this year and some trends that we have identified for the next year.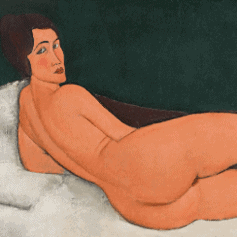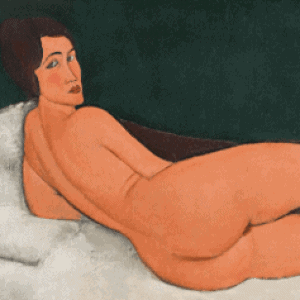 Amedeo Modigliani Nu Couché $157,159,000 Sotheby's, New York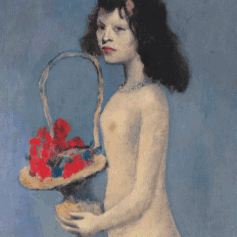 Pablo Picasso Fillette à la Corbeille Fleurie $115,000,000 Christie's, New York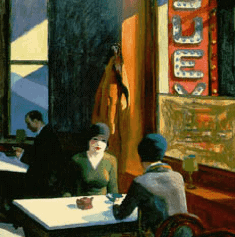 Edward Hopper Chop Suey $91,875,000 Christie's, New York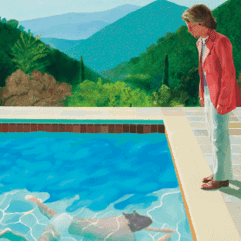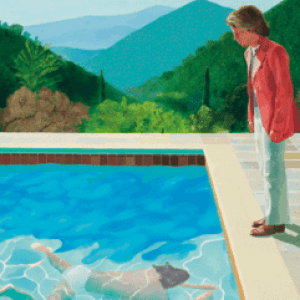 David Hockney Portrait of an Artist $90,312,500 Christie's, New York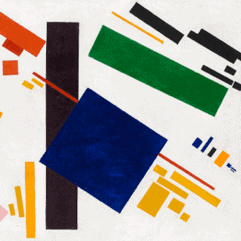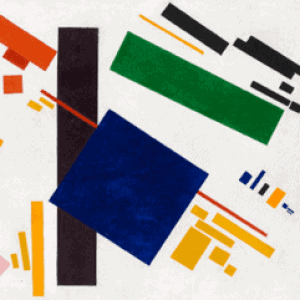 Kazimir Malevich Suprematist Composition $85,812,500 Christie's, New York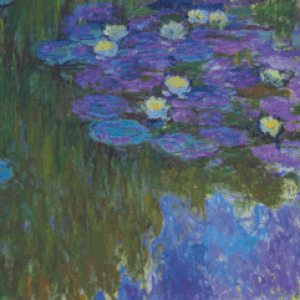 Claude Monet Nymphéas en Fleur $84,687,500 Christie's, New York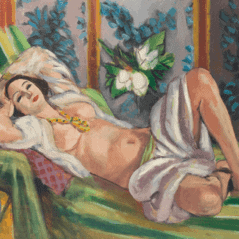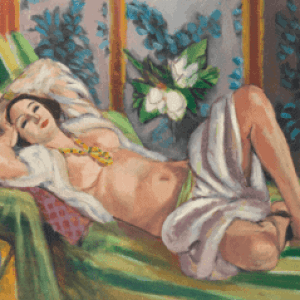 Henri Matisse Odalisque Couchée aux Magnolias $80,750,000 Christie's, New York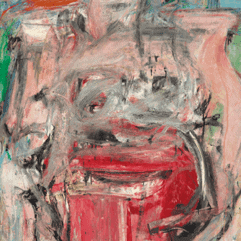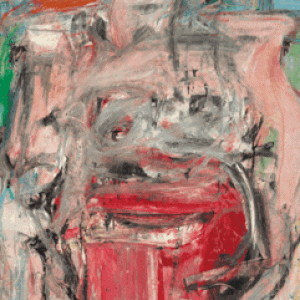 Willem de Kooning Woman as Landscape $68,937,500 Christie's, New York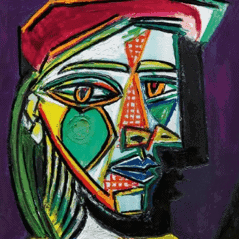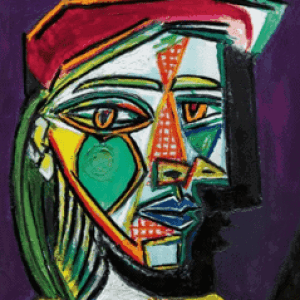 Pablo Picasso Femme Au Béret et á la Robe Quadrillée $68,710,000 Sotheby's, New York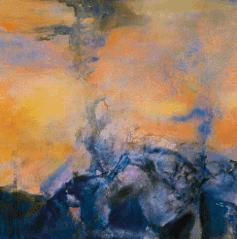 Zao Wou-Ki Juin-octobre 1985 $65,200,000 Sotheby's, Hong Kong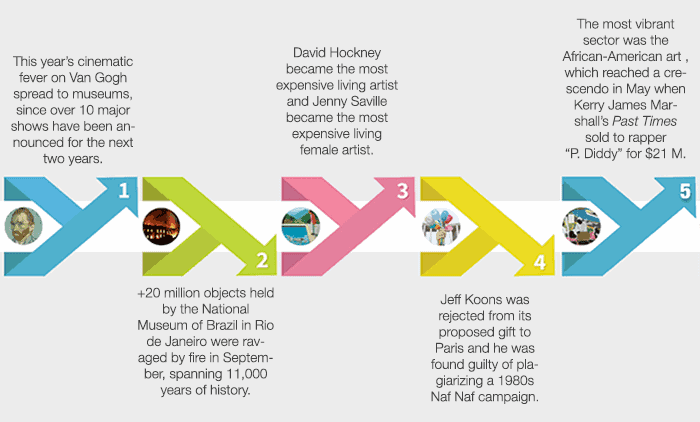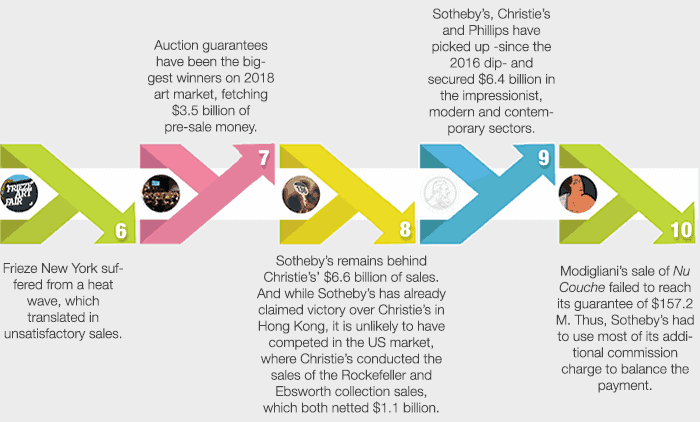 Top Artists by Total Sales and Volume of 2018
(Paintings Category)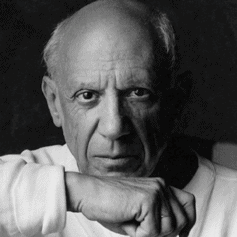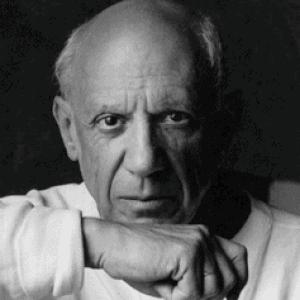 Pablo Picasso
$622.4 M
64 Lots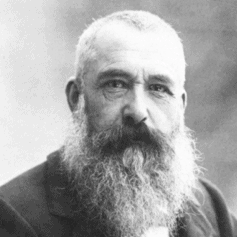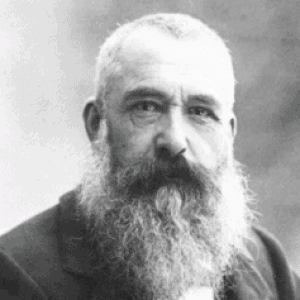 Claude Monet
$352.5 M
40 Lots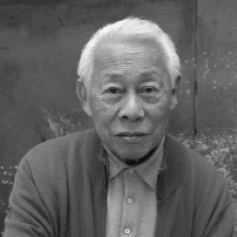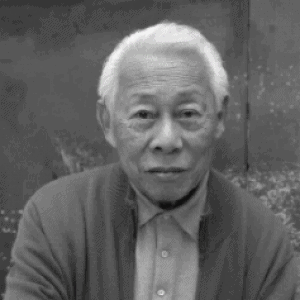 Zao Wou-Ki
$294.0 M
62 Lots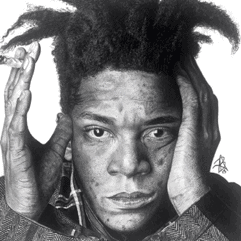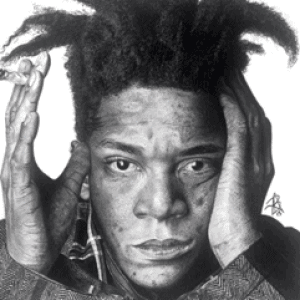 Jean-Michel Basquiat
$251.5 M
53 Lots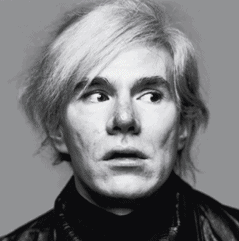 Andy Warhol
$183.8 M
82 Lots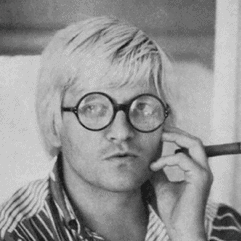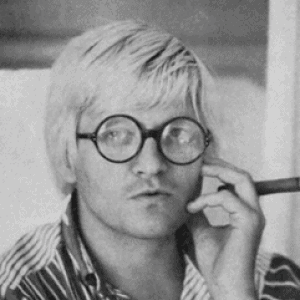 David Hockney
$178.3 M
15 Lots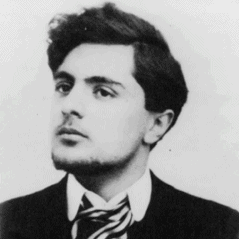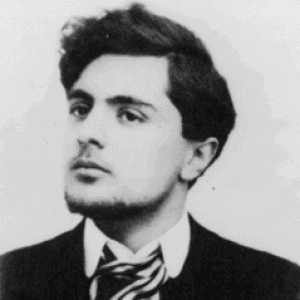 Amedeo Modigliani
$157.2 M
9 Lots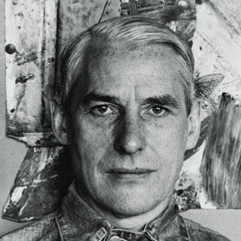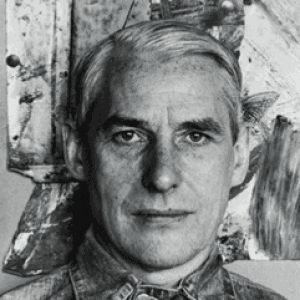 Willem de Kooning
$149.2 M
33 Lots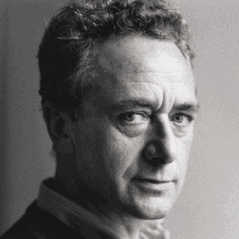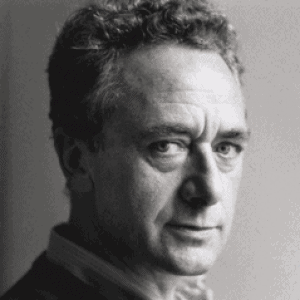 Gerhard Richter
$133.8 M
63 Lots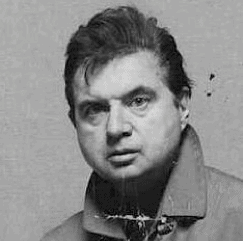 Francis Bacon
$123.6 M
16 Lots
What will 2019 hold for the Art Market?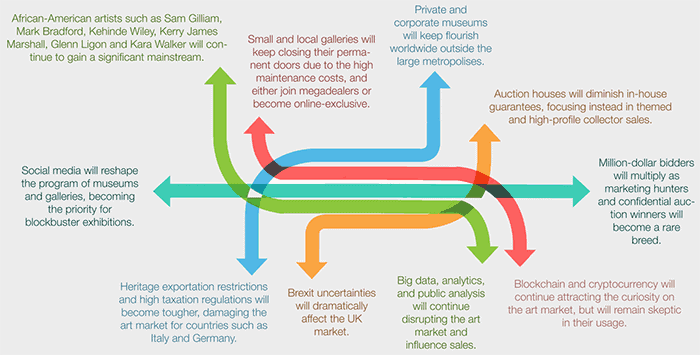 Top New Art Museums of 2018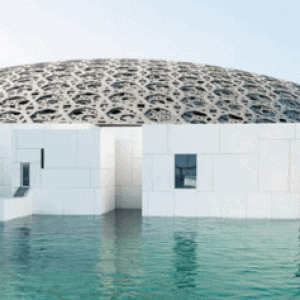 The Louvre Abu Dhabi, United Arab Emirates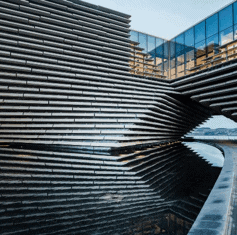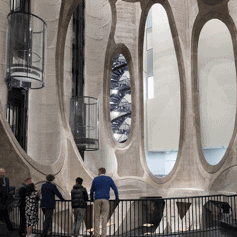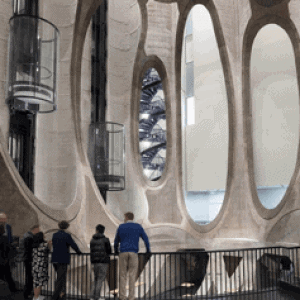 Zeitz Museum of Contemporary Art, South Africa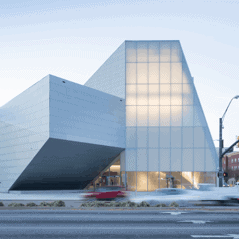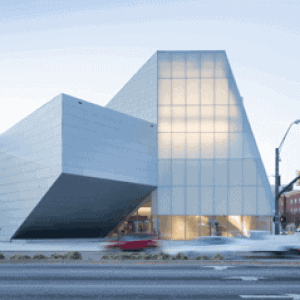 Institute for Contemporary Art Virginia Commonwealth University, USA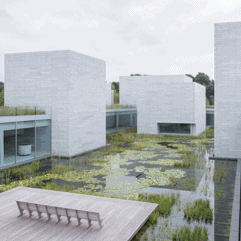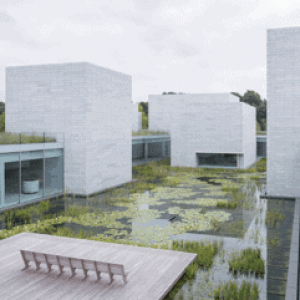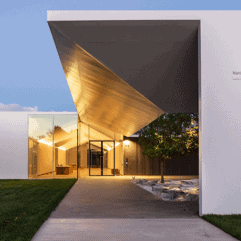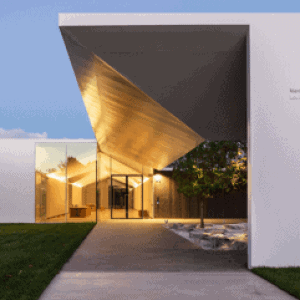 The Menil Collection Drawing Institute, USA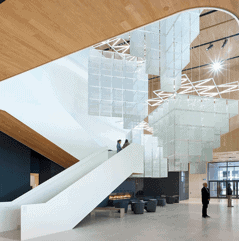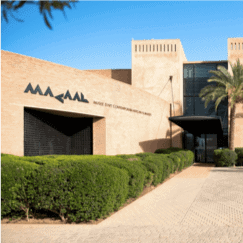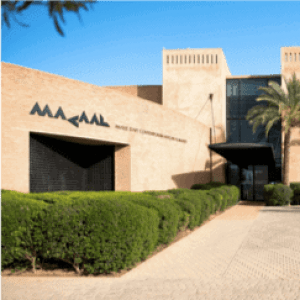 Museum of African Contemporary Art Al Maaden, Morocco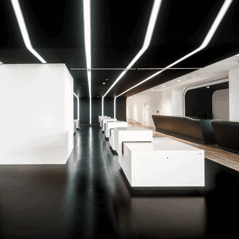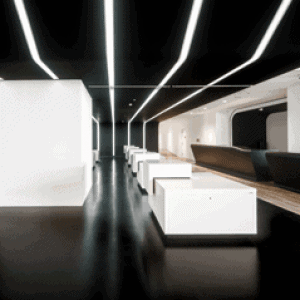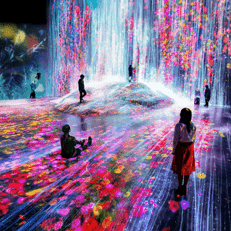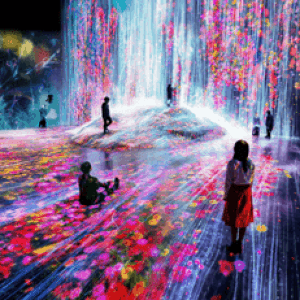 Mori Building Digital Art Museum, Tokyo