CFA Niche Investment Strategies Symposium, December 2019
What would it take you to make the next step and invest in one of these niche investments?

Niche Strategy Investing could be defined as any investment that doesn't fit neatly into a defined category or any traditional set of parameters. It requires unique expertise and sophistication to be pursed, managed and evaluated. It's likely to involve investments with complexities that make it more difficult to understand, or that run counter to traditional norms/trends and are often private and relatively illiquid; and therein lie the opportunities. Investments lacking traditional mainstream appeal are likely to provide premiums for those capable of—and willing to—handle the eccentricities. Private equity, prior to its eventual boom in popularity evident today, provides one such historic example.
This conference discussed the panelists'  respective investment specialties, and reinforced the case for "thinking outside the box" when considering how best to generate return premiums.
Some of the themes around the conversation were:
Why to invest in Niche Strategies?
How Niche Strategies generate return premiums?
Who are the Niche Strategy investors?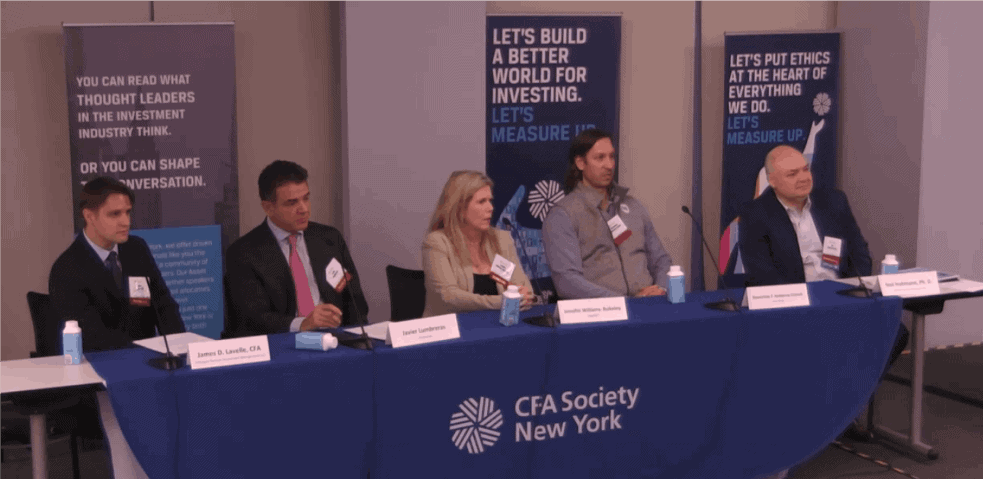 Art is probably the most valuable cultural asset ever created by mankind, why wouldn't it be a good investment?