Craving for favorable art market news from the private sector, we all love the sales report from Artnet, Artsy, Art Market Monitor and other editorials on art fairs. Despite the –generally speaking– positive sales reports reaffirming that the business is booming, these reports are more focused in over-aggressive dealer claims and incomplete sales information. This is why we wanted to create this brief publication regarding the environment of the art fairs we personally attend. What would be better than the "Mecca" of the art market players: Art Basel.
Art Basel 2018 flooded the Suisse city with a buoyant spectrum of high quality pieces. In this edition, the galleries and dealers offered iconography-rich paintings and sculptures of blue-chip artists such as Picasso, Basquiat and Calder.
Foundation Beyeler delighted the attendants with a remarkable Dora Maar.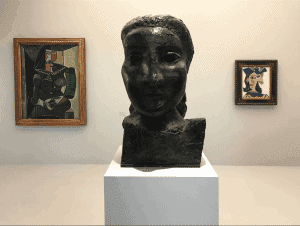 Mitchell was graciously well represented by Lévy Gorvy and David Zwirner.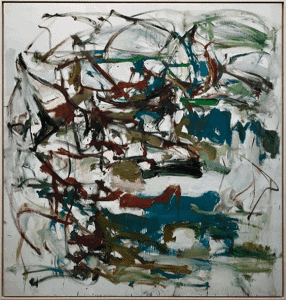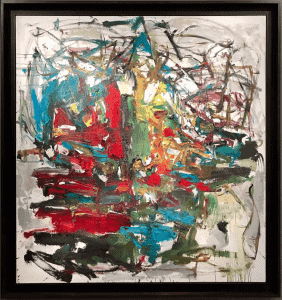 Helly Nahmad brought a colorful canvas by Miró complemented by a monumental standing sculpture by Calder.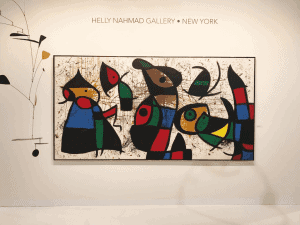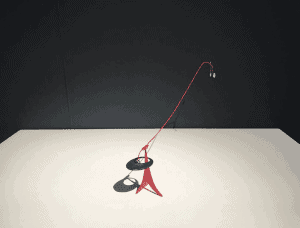 Richard Gray Gallery wasn't lagged behind with Williem De Kooning's Untitled VII, 1979.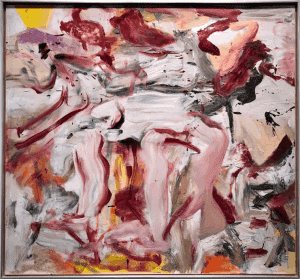 Undoubtedly, the booth of Galeria Elvira González is one of the most inviting and engaging, illustrating their 23 years of participating in this fair.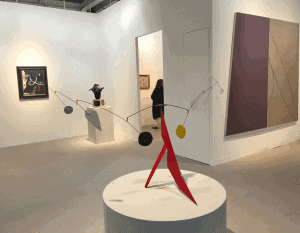 Special remarks should be conferred to Galerie Gmurzynska. Their selection of Lam, Matta, Klein and Duchamp demonstrates a connoisseur eye by its directors. In this 49th participation, the Suisse gallery presented two exclusively curated Cabinet Exhibitions (Robert Indiana and Matta/Duchamp) alongside a selection of Classic Modern as well as Post-War works, including a large-scale canvas by Wifredo Lam, whose retrospective runs parallel at Galerie Gmurzynska's Zurich premises.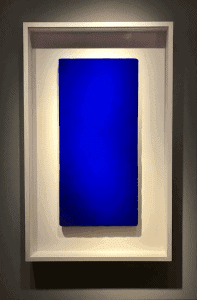 Joaquin Torres Garcia's modern vitality and innovation to abstract cityscape was illustrated by his black and white painting Construcción en blanco y negro (Inti) presented by Acquavella Galleries.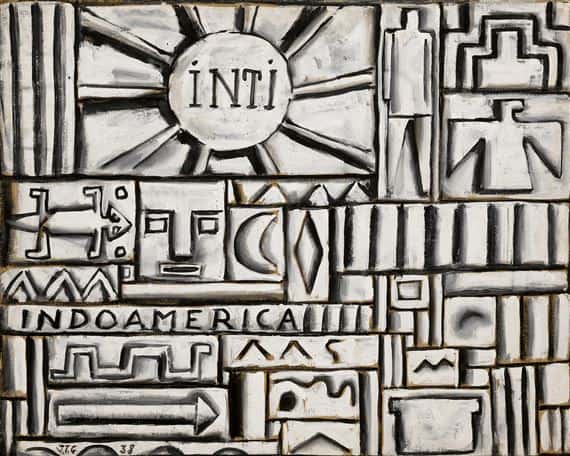 As expected, Gagosian brought two exceptional pieces by Mark Rothko and Joan Mitchell that weren't included in the gallery's online viewing room. The mega-gallery is more-than-aware that Basel is the best stage to present such magnificent pieces.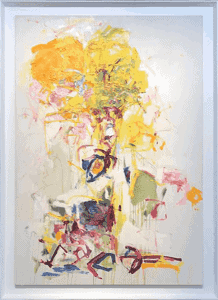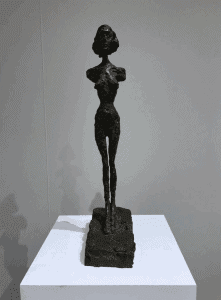 Last – but definitely not least – Edward Nahem Fine Art stole a couple of sighs with his Basquiat and Mitchell masterpieces.