Financial Times: Art Funds: Art as asset class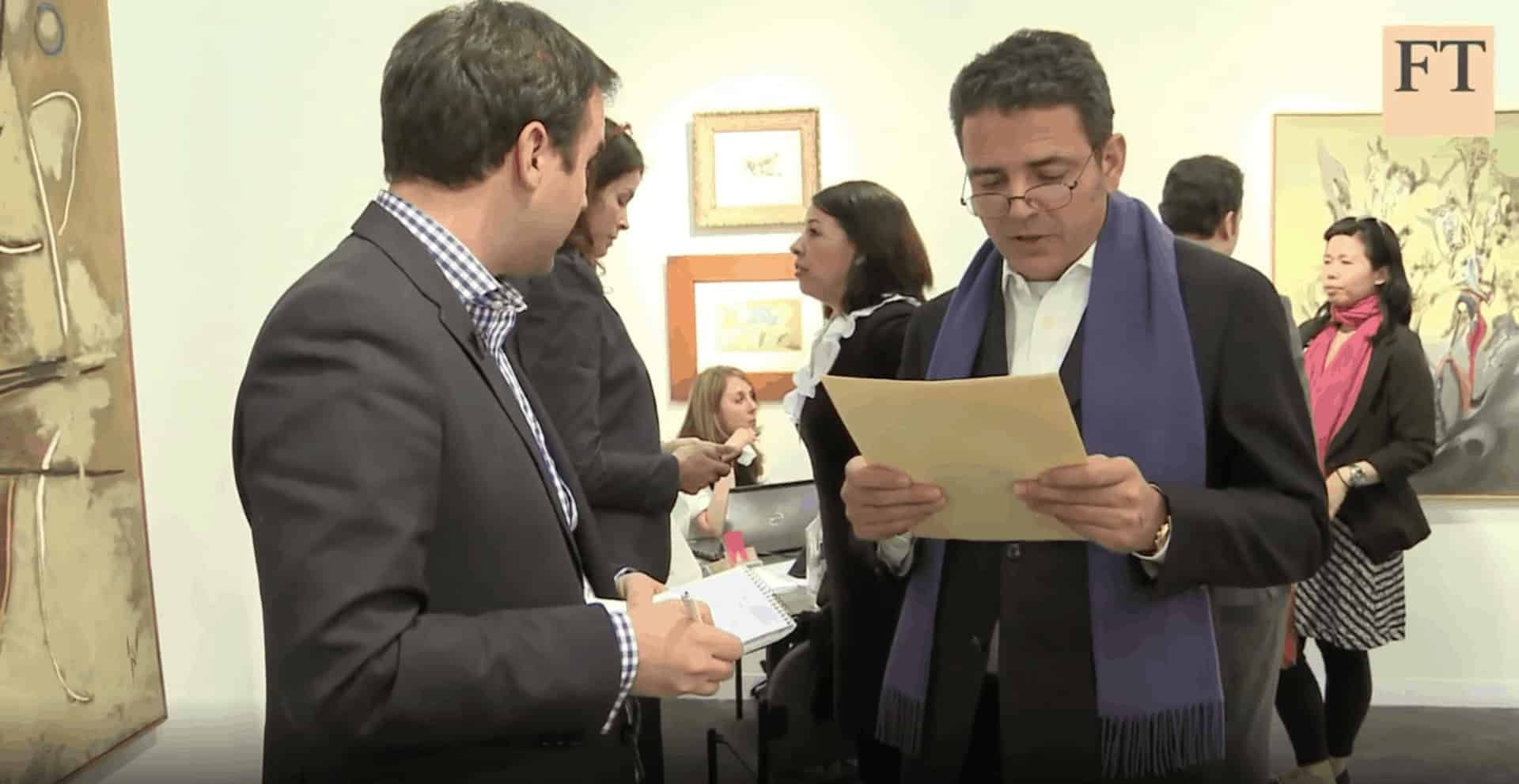 Should we turn art into an asset class?
The Armory Show is New York's premier art fair, and this year art funds are making their presence known. An art fund is a privately offered investment vehicle aimed at getting significant returns for investors over five to 10 years by investing strategically in art.