German Art Now Have An Expiration Date
In art as in love, instinct is enough.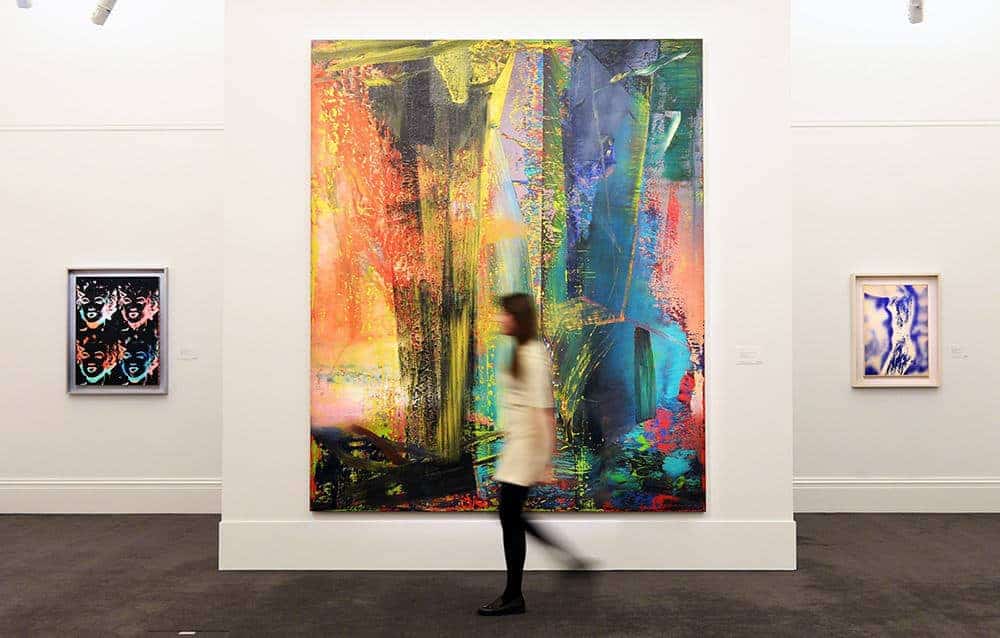 48,000 citizens and 11 former directors of major German museums were seriously disregarded by Germany's Culture Minister Monika Grütters. Amongst polemic swirls, heated debates and even artist's threats, the German Bundesrat ratified a new law on Friday 8th July 2016, implementing unprecedented controls over the country's art market.
Based on the new legislation, works of art which are over the age of half a century and priced greater than €150,000 euros will need special permission to become offered outdoors from the EU. Inside the EU, an export permit is required for works over the age of 75 and surpassing the €300,000 euros cost. This law stipulates that, within the situation of the blocked purchase, the dealership can involve a government evaluator who will recommend a suitable cost for that work. The only exception to the rule comes after having received serious threats from high-caliber artists such as Georg Baselitz and Gerhard Richter of pulling their work from German museums. Thus, the final law allows living artists to opt out of these export license requirements.