Is The Masterpiece Market's Appetite Getting Smaller?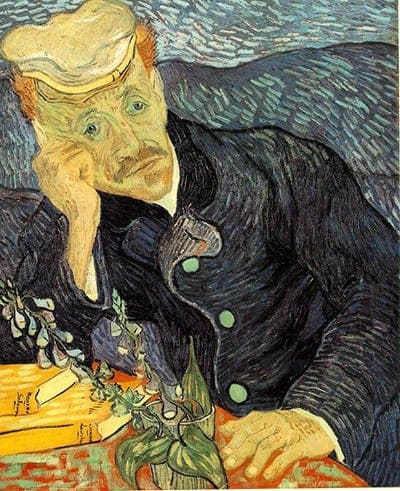 Ever since the financial crisis in 2008, we have been living in what Tobias Meyer[1] once called "a Masterpiece Market." The term refers to art that has dominated the highest top end of the art market's threshold which is said to be comprised of the top 10,000 artists who track the 10,000 highest auction prices on record.[2] That means that an artwork would have to sell for at least $1.65 million in order to enter into Skate's Top 10,000 rating. Nevertheless, after the high BI rate resulted from last year's auctions, it seems that Sotheby's and Christie's will change their strategy by channeling their resources down the scale. They will be effectively be leaving behind the fierce competition for record-breaking works. But, what consequences will this lowered-priced salesroom mantra bring to the art market?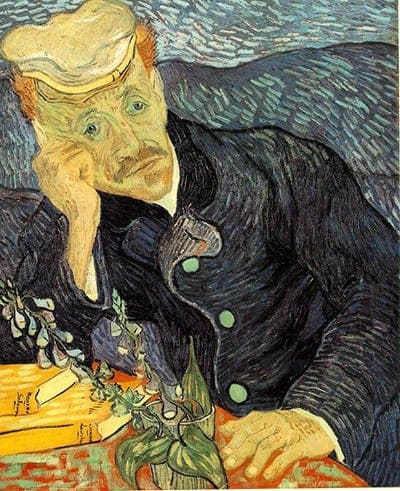 [1] Tobias Meyer is a German art auctioneer who worked for Sotheby's for nearly two decades, until 2013. In 2014, The Guardian considered him as one of the most powerful people in the art world.
[2] Parameter according to Skate's. "Skate's Annual Art Investment Report 2015." Skate's. Web. 23 Feb. 2016. <http://www.skatepress.com/wp-content/uploads/2016/02/Skates_Art_Investment_Report_2015.pdf>. p. 2