New Money Laundering Regulations
Artemundi, a volunteer and early adopter of KYC and AML (Anti Money Laundering) is ready to embrace the Bank Secrecy Act (BSA) as part of the Financial Crimes Enforcement Network (FinCEN)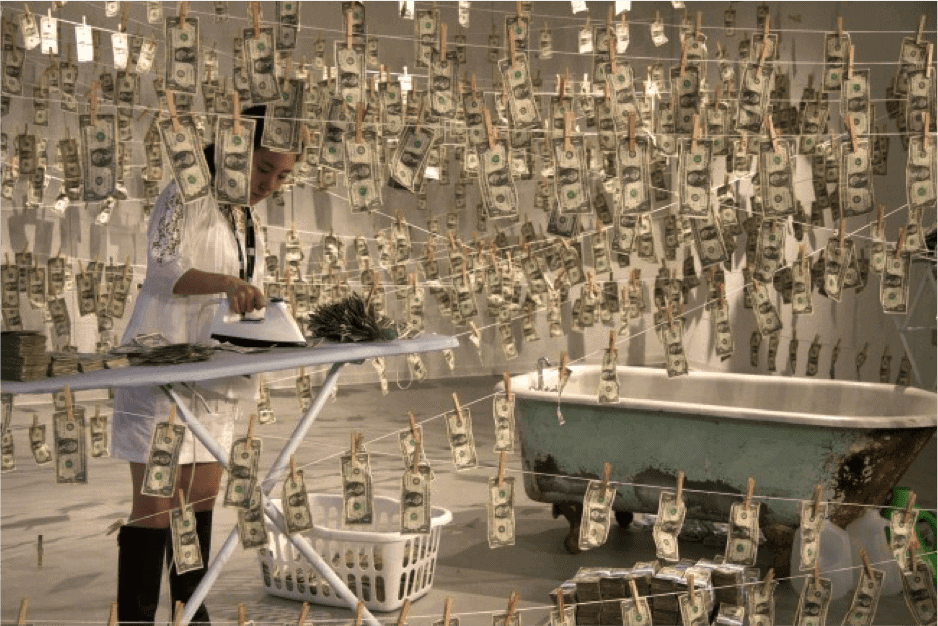 The risk of being involved –unwittingly or not– in money laundering scheme is significant for all sectors, including the art and antiques industry. After the London art dealer Matthew Green was recently embroiled in case that involves attempted sale of a painting to an undercover agent to "clean up" £6.7m; stronger anti-money laundering rules have been strengthened.[1]
Starting May 11, 2018, The House Financial Services Committee is likely to add brokers and dealers of art and antiquities to the list of institutions that will need to implement new policies and procedures to comply with the Financial Crimes Enforcement Network's (FinCEN). The new Customer Due Diligence Requirements for Financial Institutions will require covered financial institutions to identify and verify the identity of beneficial owners of legal entity customers. FinCEN, part of the U.S. Treasury, along with the Securities and Exchange Commission (SEC) and FINRA, administers the anti-money laundering (AML) rules for broker-dealers and other financial institutions under the Bank Secrecy Act (BSA).
This latest push to regulate the art market is escorted by the EU's Fifth Anti-Money Laundering Directive, which is designed to extend anti-money laundering and counter-terrorism financing rules to virtual currencies, tax-related services and works of art. Implemented on April 19th, 2018, the new rules include the need to verify identities for transactions of €10,000 or more, irrespective of the method of payment, whether by cash, credit card, bank transfer or check. It also covers the requirement of implementing effective customer due diligence and monitoring programs.[2]
Aiming to bring more transparency and improve the fight against terrorist financing, these new anti-money laundering rules are just part of a larger regulatory focus on the risks presented by shell companies and other techniques used to obfuscate the identity of beneficial owners in financial transactions. They follow earlier anti-money laundering initiatives introduced in June 2016, in the aftermath of terrorist attacks in the EU as well as the financial dealings exposed by the Panama Papers leak.[3]
Since 10 years ago, Artemundi has continuously operated under AML procedures and strict KYC compliance. The implementation of strict due diligence processes and more than 30 years of experience have enhanced the execution of updated anti-laundering policies and programs.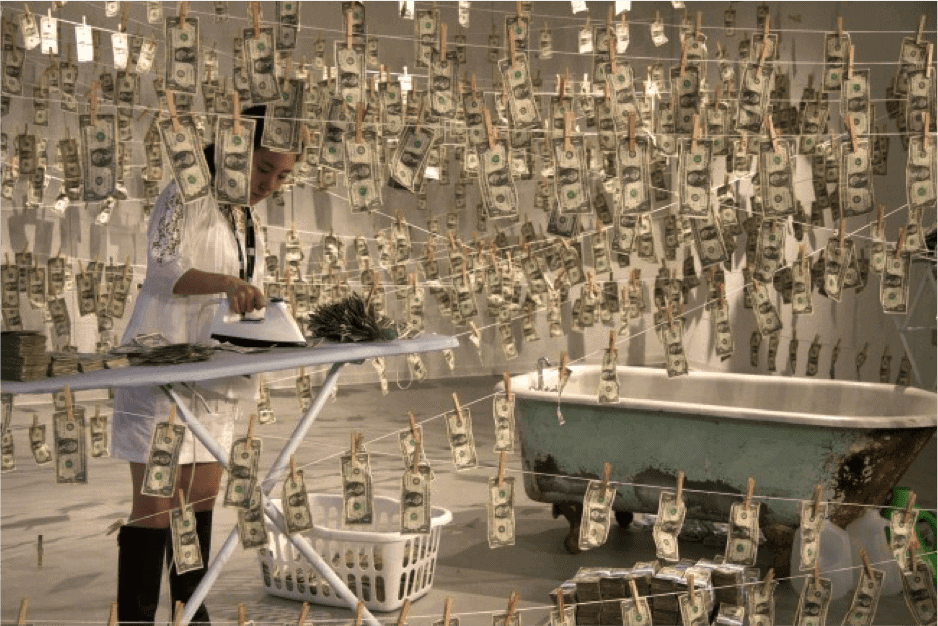 [1] Stapley-Brown, Victoria, and Anna Brady. "Picasso Painting Offered in Money-Laundering Scheme, US Feds Say." The Art Newspaper, 9 Mar. 2018, www.theartnewspaper.com/news/picasso-painting-offered-in-money-laundering-scheme-us-feds-say.
[2] Chesters, Laura. "New Money Laundering Regulation a 'Disproportionate Burden' on Art and Antiques Businesses." Antiques Trade Gazette, ATGMedia, 27 Apr. 2018, www.antiquestradegazette.com/news/2018/new-money-laundering-regulation-a-disproportionate-burden-on-art-and-antiques-businesses/.
[3] In order to learn more about the Art of Secrecy please refer to our article "The Art of Secrecy: the Good, The Bad and The Ugly available in http://www.artemundi.com/the-art-of-secrecy-the-good-the-bad-and-the-ugly/