Party-Driven Art Fairs And Ego In The Art Market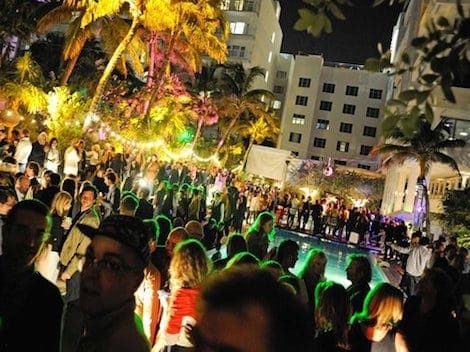 Recently, Benjamin Genocchio published a note entitled 25 Ways to Change the Art World (For the Better).[1] Despite its humorous tone, this publication was a hard-hitting mirror image, warning of the decadence in today's art market, particularly in contemporary art fairs. Miami Art Week is being held this year from December 1st to 6th.  As the art world descends on Miami Beach for Art Basel Miami and the half dozen other art fairs taking place in and around the popular Wynwood Art District, this note intends to delve further into the drivers behind the commercial success of the modern art fair.
In sum, Ego would seem to be the underlying key factor. In Freud's psychological studies, "Ego" is an ambivalent term for the sense of self. Ego is both necessary and dangerous in Freud's conception of the "mind". "Without a sense of Ego, Freud felt there could be no self-worth, but too much Ego, and there appear self-aggrandizing claims with no more substance than a dream."[2] Beyond the art, the ambition for social escalation during Miami art fairs is such that Artnet felt compelled to publish an article, 10 Ridiculous but True Rules for Navigating Art Basel in Miami Beach, which presents a set of recommendations for "success" if the latter is to be measured by being admitted to the most sought-after VIP parties.[3]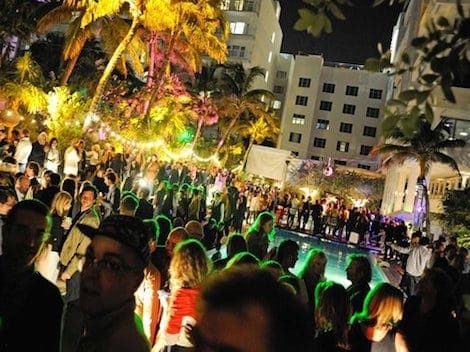 [1] Genocchio, Benjamin. "25 Ways to Change the Art World–artnet News."Artnet News. 27 Oct. 2015. Web. 30 Nov. 2015. https://news.artnet.com/art-world/25-ways-change-art-world-better-348068
[2] Betancourt, Michael. "Part Three: The Cage of Ego." Re-Viewing Miami: A Collection of Essays, Criticism, & Art Reviews. Hilcong: Wildside LLC, 2004
[3] To see which are considered the best parties during Miami art fair week, please find: Munro, Cait. "15 Hottest Art Basel Miami Beach Parties" Artnet News. 30 Nov. 2014. Web. 30 Nov. 2015. https://news.artnet.com/art-world/15-art-basel-in-miami-beach-parties-youll-never-get-into-180682