Picasso, 'Fillette au béret', 1964
Artemundi and Sygnum have partnered to tokenize Picasso's Fillette au béret painting. This marks the first time the ownership rights in a Picasso or any artwork, are being broadcast onto the public blockchain by a regulated bank, enabling investors to purchase and trade "shares" in the artwork called Art Security Tokens (ASTs).
The tokenization of Fillette au béret represents two additional breakthroughs for the art market. By transforming art into a tradeable, bank-grade security on the blockchain, liquid secondary markets like Sygnum's SygnEx can directly connect buyers and sellers. This then eliminates the need for intermediaries, reducing transactional costs and bringing much-needed industry transparency.
Picassos have a proven track record for continual appreciation in value, and Fillette au béret has been subject to Artemundi's rigorous examination, which is based on more than 30 years of experience in art investment.
Date of issuance: October 2021
Tokens issued: 100%
Issuer: Spectrum Utilis, S.L.
AST symbol: PIC1
Custodian: Sygnum Bank
ISIN number: CH8301001400
Life cycle: 96 months
Trade: SygnEx exchange (now closed)
Investment time (years): 1.4
Annualized ROI, net of all fees and expenses (of initial token holders)*: ∼15%
*Results may vary between initial token holders and others purchasing their units via the bank's exchange (SygnEx) at different intervals and their respective pro-rata share of the administrative expenses.
For more information, please contact us.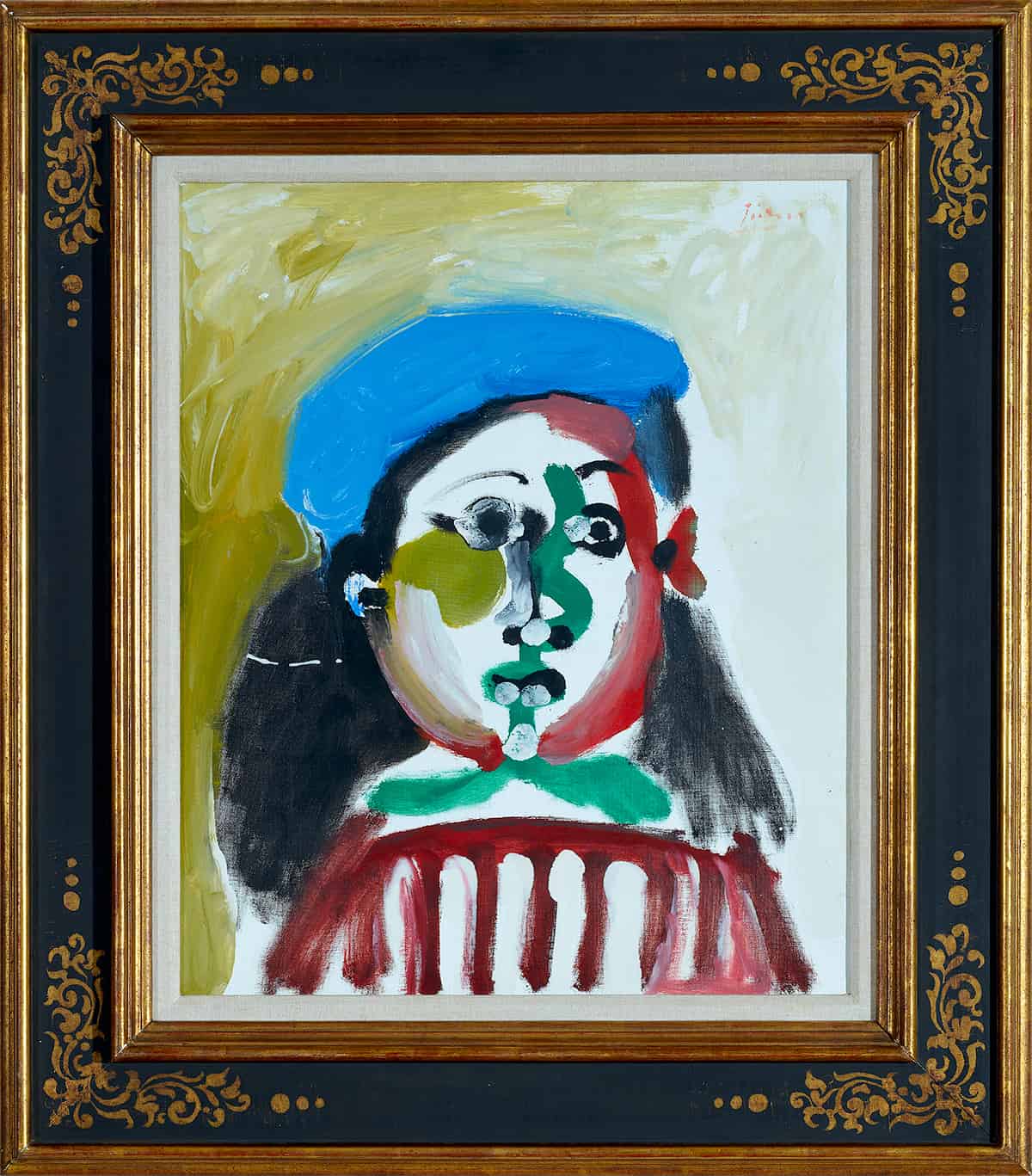 Pablo Picasso, Fillette au béret, 1952