Private Art Investor: Artemundi Global Art Fund Turned Fund Manager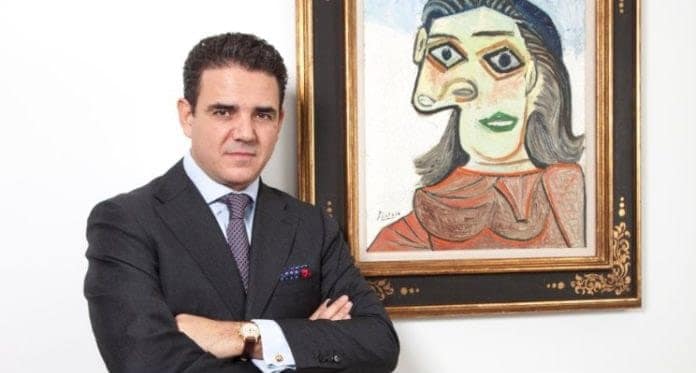 To understand the financial climate in the art market of the 2020s – shaped by the outbreak of the COVID-19 virus and Brexit – it can help to turn the clock back to the years after the financial crash of 2008.
Art funds were hugely over-hyped before the credit crunch, leading people to question their reliability altogether. Some of the reasons they did not work were the lack of transparency, regulation and the inability to project future progress.