Sheep Flock Together: Auction Fusion in Times of Absence
Christie's joins Sotheby's and Phillips in the fusion of Impressionist and Modern and Post-War and Contemporary Sale Categories. But what does it mean for the art market?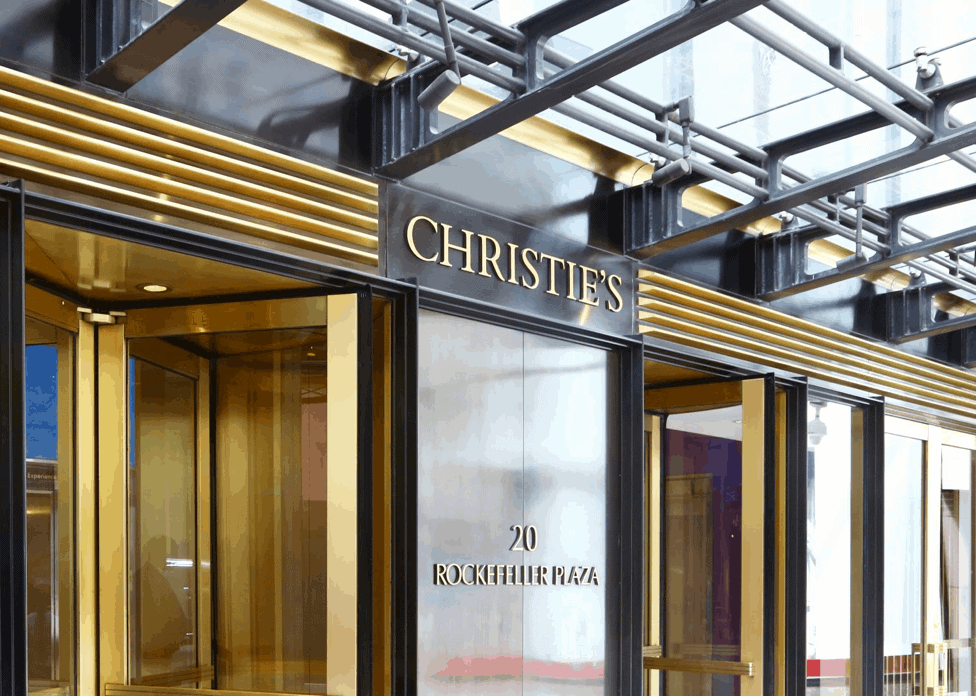 Alone we can do so little; together we can do so much.
Throughout the last decade, the lines between these categories have been slowly blurring. Starting in May, Christie's will introduce the categories "20th Century Art" and "21st Century Art" – making the typical Impressionist, Modern, Post-War and Contemporary obsolete.
However, this practice is far from being new. Phillips created the "20th Century Sale" in 2015 after a major transformation of its board. With Phillips struggling to get top quality artworks for its high-profile evening auctions due to its reputation as "the third option", they adapted the traditional auction house business model by focusing on 20th century and Contemporary art and design. This decision has been instrumental in creating an audience and market for the work of today's generation of artists. Phillips's ability to properly situate property in the secondary market executed by mid-career artists and emerging talent, has secured break-out results for many mid-career artists such as Urs Fischer, David Hammons, Kelley Walker, Wade Guyton and Beatriz Milhazes.
Christie's has been flirting with this model for some special sales already. Remember that $450 million Leonardo? Salvator Mundi's success has been arguably vindicated by placing the painting in Christie's high-profile Contemporary art sale, instead of the -less sexy- annual Old Master auction, where it technically belongs and where it might not surpass the 25 million mark. In this case, by bridging Contemporary art mega collectors –hungry for trophies– along with the Old Masters, they proved to be food for mega egos.
Parallelly, Sotheby's "Global Auction Event" became a technological spectacle, which served to disguise the lack of consignments caused by savvy collectors scared of selling in the middle of the pandemic. Art's lack of correlation with the main financial instruments, make it a valuable tangible asset to withhold wealth in any currency or time. Still, Sotheby's decided to go ahead and were able to secure 49 Modern lots and 48 Contemporary. However, almost 10% of the lots were withdrawn at the last minute, and a total of 24 of the modern lots were guaranteed (6 were third-party), while 8 of the lots in the contemporary sale were guaranteed (half were third-party). Still, Sotheby's was able to declare a total of $363.2 million USD and a 93% sale rate amid the "eye of the coronavirus storm".
Now imagine what the distortion of results with the amalgamation of Impressionist, Modern, Post-War, Contemporary and Ultra-Contemporary!