UK And EU Should Have Signed A Prenup: Brexit Terror In The Art Market
We know problems can only be solved together.
So to do this is a dreadful act.
Art reflects our national consciousness,
but now we've just dug a big hole.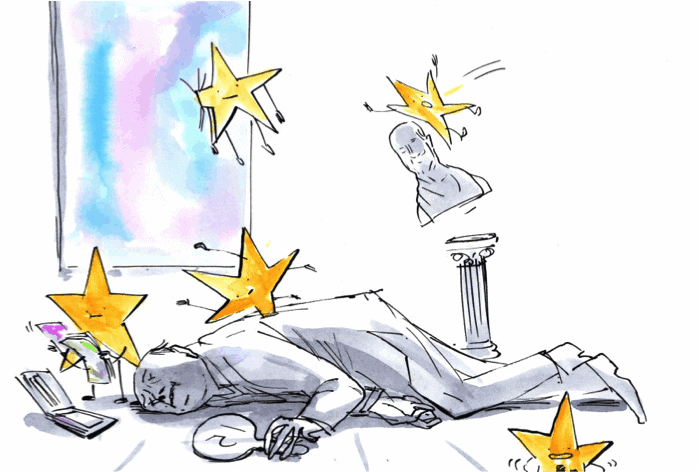 [1] The art world has always been somewhat rebellious by not being interested in keeping up with the statistics usually so relevant to other industries. It is also quite fragmented, where collectors and dealers withhold copious amounts of information or apply make-up to the truth behind a canvas or sculpture. Prices jumble around and art aficionados are left with a pretty but mysterious picture of what goes on behind the exhibits. And with Brexit creeping up on Great Britain, there seems to be an even bigger shift occurring. Art law specialists all around the world believe that an exit from the EU could have a widespread impact on the art market, including museum and arts funding, the future of the auctions sales, possible changes to export licenses and to import VAT. But, does the key players of the art world should be worried or celebrating Brexit?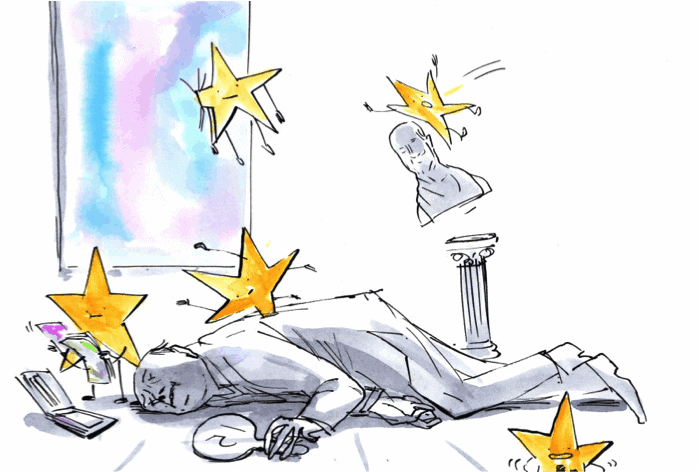 [1] Hartogs, Jessica. "Art Market on Edge after Brexit Vote." CNBC. N.p., 28 June 2016. Web. 08 July 2016.http://www.cnbc.com/2016/06/28/art-market-on-edge-after-brexit-vote.html