Artemundi Global Fund appears in Art Fund Tracker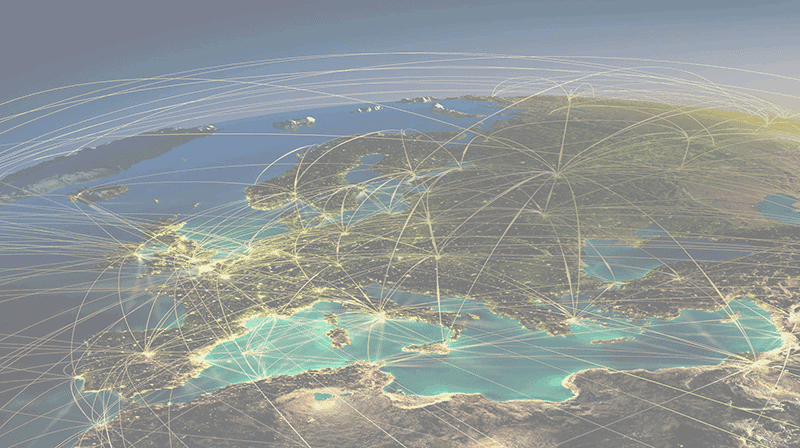 The Art Fund Tracker, from Fine Art Wealth Management, has published in its July issue an article about art investment funds that have survived the economic crisis. Art Fund Tracker is a source of information for qualified investors who wish to be well informed about the art market tendencies. In its pages, a well-resumed article about Artemundi Global Fund explains its main objectives: "the Fund's primary investment objective is to acquire outstanding examples of fine art in very calculated categories while taking care to preserve capital in order to earn an attractive rate of return of its investors".
AGF's strong features are a well-based strategic portfolio and personalized alternatives to investors by offering customized options according to their needs.