Artemundi was born out of a rebellious idea and a principled objective: to help our clients build and diversify their art investment portfolios without the excessive fees associated with traditional brick-and-mortar art companies while paving the way for more transparent business practices within the industry.
Since our foundation in 1989, Artemundi has evolved into an industry-leading art investment company with thousands of successful transactions and over a billion dollars managed in art. It now has over 32 years of experience providing expert fund and other management services. We know that, beyond its emotional, intellectual, and cultural value, art is a real and tangible asset that appreciates over time.
Fueled by our deep understanding of art as an asset, we help clients properly manage their portfolios to achieve attractive return rates while reducing overall risk.
Dedicated expertise
Decades of experience and our successful track record set us apart as the only art investment management company with a tested methodology.
We achieve attractive rates of return for investors looking to diversify holdings into tangible assets with performance unrelated to the capital markets.
Rebels by nature
Since 1989, we have grown contrary to traditional brick-and-mortar art businesses that carry huge overheads and excessive fees and commissions often on both ends.
Our track record
Artemundi Global Fund (2010-2015).
For more information about Artemundi Global Fund click HERE.
US$211 million
Accumulated assets under management
US$500 per share
Book value (initial)
US$983.55 per share
Book value (final)
Gross return (5 years): 96.71%
Net return (5 years): 85.36%
Average net annual return: 17.07%
From 2016 to 2019, our own and related art investment portfolio was around US$100 million AUM per annum. Artemundi produced an average EBITDA over sales of 18.8% during that same period.
Showcase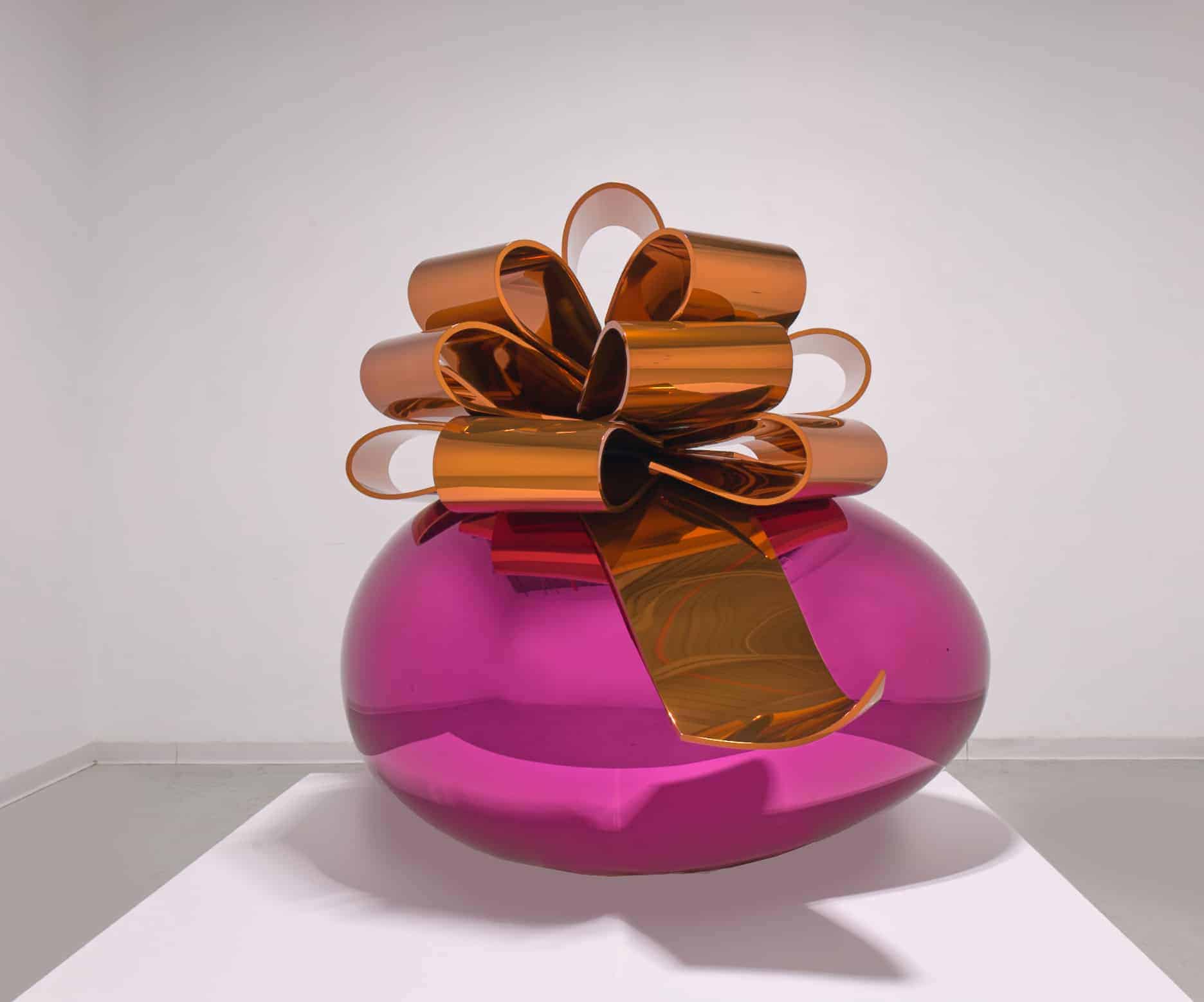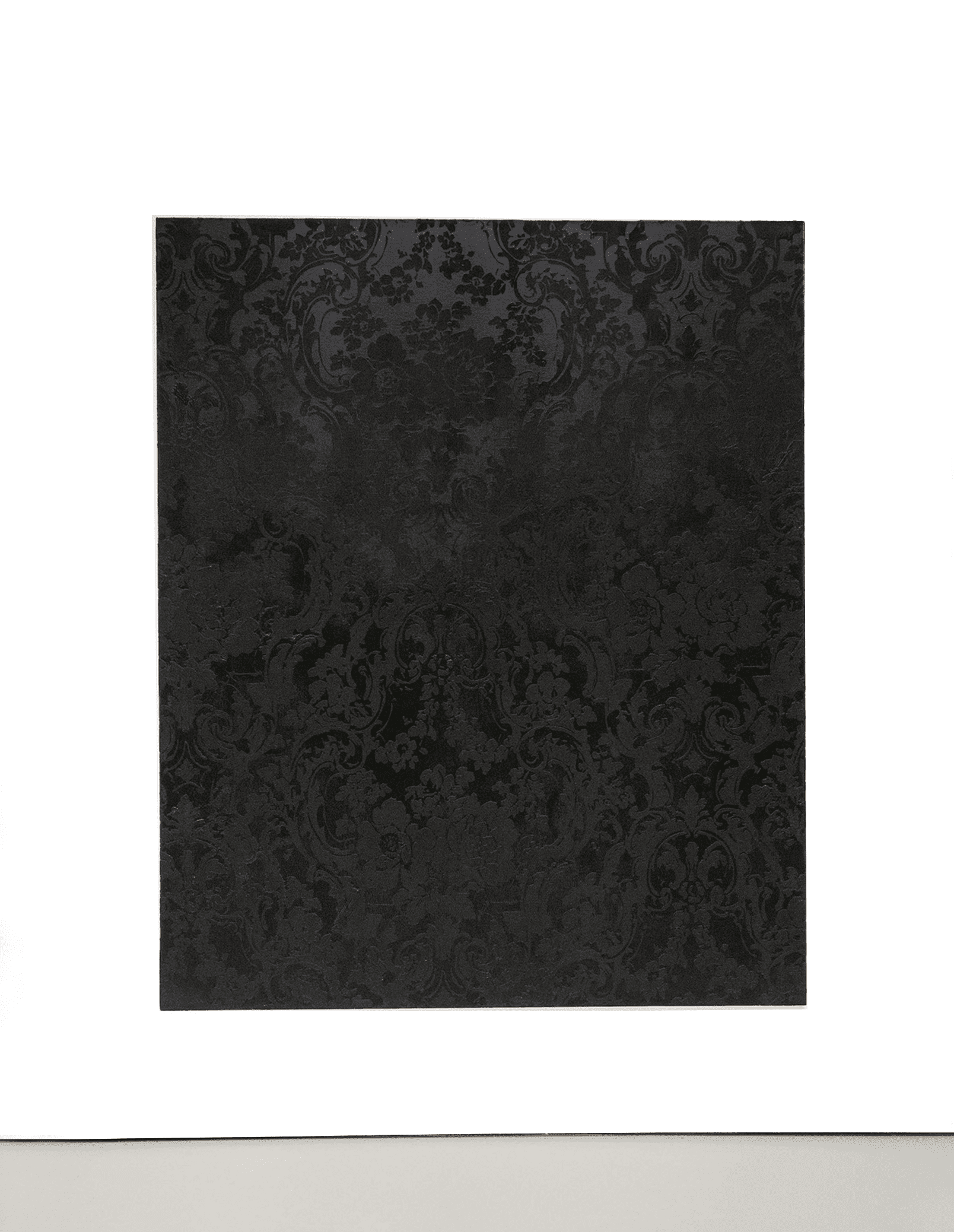 Our partners
Artemundi has substantially invested in building up our reputation throughout an extensive network amongst the best art professionals.
From recognized databases to insurance companies, our strategic relationships with prominent art market specialists include key senior personnel to ensure that our art portfolio is managed with due diligence and proficiency.