Marina Cochrane
Researcher & Art Specialist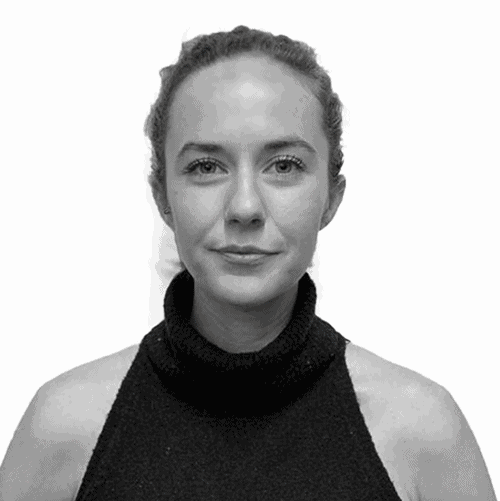 Marina focuses on art and artists' research as well as global curatorial projects and exhibitions, further developing our communication campaigns assuring Artemundi has a cutting edge, opinion-leading viewpoints. She specializes in investment implementation based on the latest market research and analysis designed to provide transparency and knowledge about the art market.
Having worked in both Madrid and London, Cochrane holds a BA Honours degree in History of Art and Spanish from Manchester University.
Marina is an art specialist serving in our valuation board.